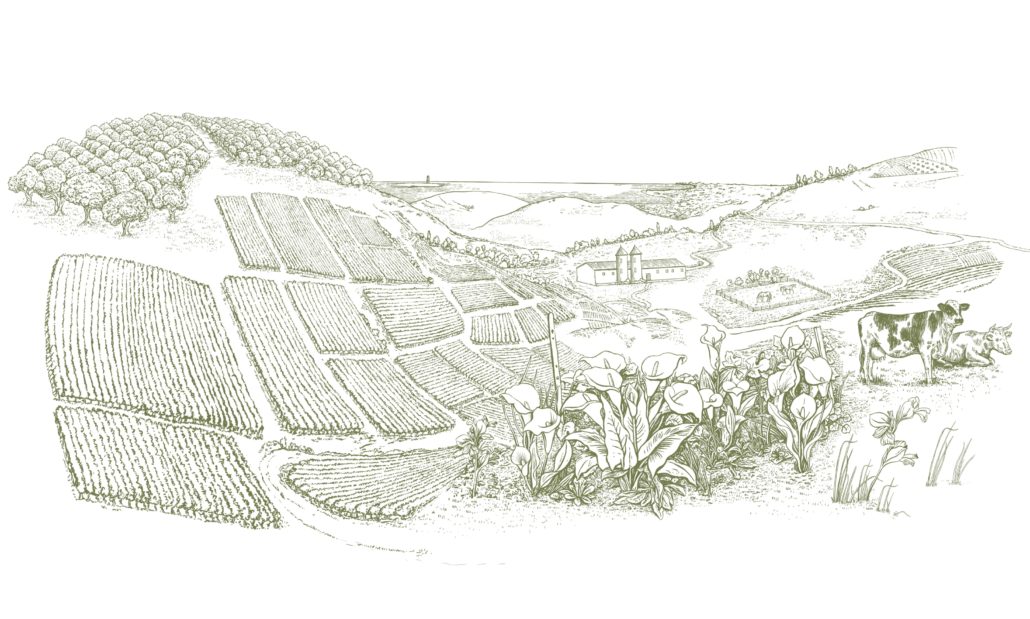 NJB Wines is short for Nicolaas Johannes Basson, the owner of the estate as well as his late father. The wine is named in remembrance of his father, because he saw potential that few others in the Darling area saw before him – becoming one of the first to plant olive trees and vineyards on the Darling Hills.
There is about 200 Ha of dryland vineyards of which the majority of grapes is sold to other award winning labels.
Today, this legacy is carried forward by his son, a next generation Nicolaas Johannes Basson, who not only shares his father's name but also his passion for the area, produce and of course family.
Exclusive to Darling Olives' tasting room.
Display 12 Products per page
Our Products